With 30 years experience in the food industry in Australia, our team can bring your product to market, or setup/scale your production. Each product and supply chain is unique. We'll work together to tailor a solution that works for you. Contact monica@realgoodfoodgroup.com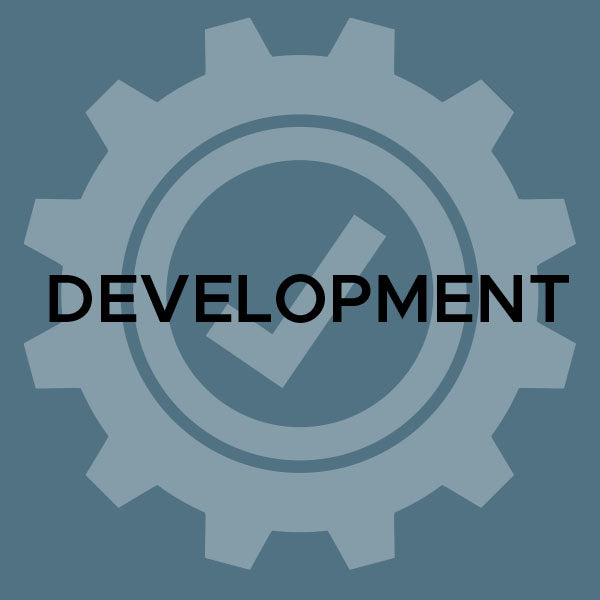 Research and development to create or commercialise your product.
Packaging compliance consultancy and design services.
Material sourcing and supply solutions.
Own your IP, always.
Local and international ingredient sourcing.
Focus on wholefoods and premium ingredients.
Innovative ingredients our speciality.
Extensive experience with allergen aware ingredients
Low minimum order quantity and competitive pricing.
Australian made in a HACCP certified facility.
Transport & logistics partnerships.
Scaling solutions
Contact Monica to start your journey