SHIPPING POLICY
After ordering online, you will receive an email confirmation containing your order details (if you have provided your email address). We will normally confirm receipt of your order within a few minutes of ordering. 
COVID-19 POLICY UPDATE - Our courier partners are currently experiencing a higher volume than usual, and in some cases have ceased to ship to some areas. Australia Post are working hard to clear all backlog and deliver your items as soon as possible. Thank you for your patience. We are not to be held responsible for delayed or lost items by Australia Post or international couriers. For more information on delivery delays in your area/country please visit https://auspost.com.au/service-updates/current-covid-19-impacts.


Domestic Orders - We will attempt to dispatch your goods via Australia Post OR Sendle within 5 working days; however on the very rare occasion that goods are unavailable or items run out of stock you will be updated and delivery may take a little longer. In normal circumstances please expect delivery to take between 3-7 business days (depending on your location).
Please note that we cannot be held responsible for items that are left unattended by Australia Post or Couriers through 'Safe Drop' or with 'Authority to leave' or similar. Once an item states 'Delivered' on our tracking system, you must take up any enquiries with Australia Post or the Courier directly as we have limited information at this point. If you have issues with parcels that have been stolen on your property even when left in a location deemed to be 'Safe' by a courier we recommend getting the parcel delivered to an alternate or work address where you know someone will be home.
We are not to be held responsible for items that are damaged or lost by Australia Post or Couriers in transit due to neglect or damage by their postal handling.
We cannot be responsible if an item is delivered to the wrong address due to incorrect entry from customer. This must be taken up with Australia Post or Courier, as it is unfortunately out of our hands.
If an order is not picked up from the post office or sent to an incorrect address and it is returned to us (the sender) the customer will be charged the shipping cost to re-send it to the customer. If the customer requests a refund at this stage the refund will be offered minus the shipping fee charged and also any return fees incurred.
If you wish to query a delivery please contact us via email hello@plantasyfoods.com
International Orders - Please note although most of international orders make it through customs without any issues, from time to time we are unable to control custom clearance for any products purchased outside of Australia. We recommend to check with customs before ordering. We are not responsible for the products incurring any extra fees/ duty or taxes at customs and/ or if an item doesn't clear customs. If the item is returned to us the customer will be entitled to receive a refund on the products minus any shipping fees and return shipping costs.
If the order is returned and more than 30 days pass from the order date and correspondence has not been returned from the customer we will default to a refund minus shipping and return fees. 
If you wish to query a delivery please contact us via email hi@realgoodfoodgroup.com
Parcel Insurance
While we pack your goodies with the best of care, on rare occasions they might not receive the best handling while on their way to you and sometimes even get lost. Once your treats leave our warehouse we don't have any control over what happens in transit. However, if the worst should happen and your goodies don't arrive in pristine condition, or get lost along the way, Parcel Insurance will ensure you get a replacement for the damaged or lost items.
If your parcel was damaged in transit you must provide photo evidence of the damage. Upon review, you will receive a replacement of the item or credit towards your next order.
Real Good Food Group will not be responsible for parcels lost or damaged in transit if you choose not to insure. If you have purchased Parcel Insurance with your order and your parcel does not arrive within a reasonable time frame, you are entitled to a refund or we will re-ship the items to you only if the following conditions have been met;
Proof that Australia Post or Courier has deemed your parcel lost (you must have a customer reference ID and written confirmation in the form of an email)
Or, your parcel has been missing or still "In transit" for over 60 days from the shipping date as per your tracking number.
Also please note that if you have purchased a 'pack'/'bundle' or used a 'discount code' and are entitled to a refund we reserve the right to pro rata your refund in accordance to how much you paid for each individual product.
Returns and exchanges are only valid within 7 days of receiving your order. You can return your unopened product for exchange for a different product of equal value, or receive a refund to the original payment method.
To initiate a Refund, Return or Exchange, please us via email hi@realgoodfoodgroup.com
With 30 years experience in the food industry in Australia, our team can bring your product to market, or setup/scale your production. Each product and supply chain is unique. We'll work together to tailor a solution that works for you. Contact monica@realgoodfoodgroup.com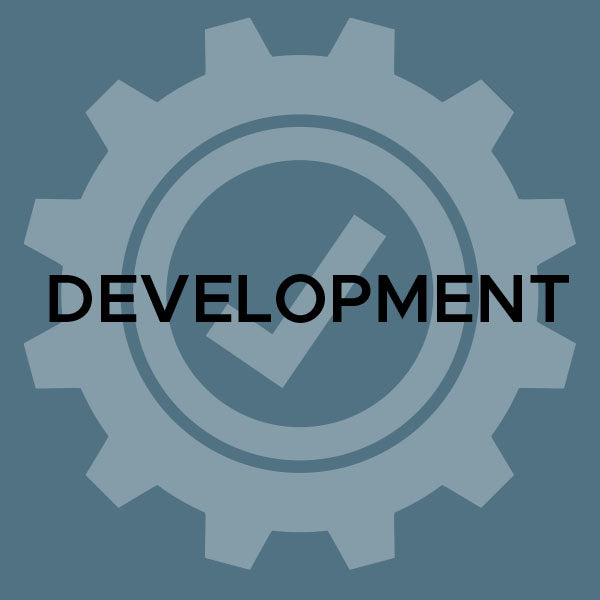 Research and development to create or commercialise your product.
Packaging compliance consultancy and design services.
Material sourcing and supply solutions.
Own your IP, always.
Local and international ingredient sourcing.
Focus on wholefoods and premium ingredients.
Innovative ingredients our speciality.
Extensive experience with allergen aware ingredients
Low minimum order quantity and competitive pricing.
Australian made in a HACCP certified facility.
Transport & logistics partnerships.
Scaling solutions
Contact Monica to start your journey